♦ Doorbell Button and Intercom Styles ♦ Color Choices ♦ Installation Instructions ♦ Testimonials ♦
♦ Order a Doorbell or Intercom ♦ In The News ♦ Contact Us ♦ Payments ♦ Links ♦ FAQs ♦ Home ♦
Retail Programs
We offer fully customizable programs to suit the needs of each particular situation, including...
Stocking Sales program

Samples for your Custom Board

Custom Board with samples (examples)

Special Orders combined with Stocking Sales
Sample Displays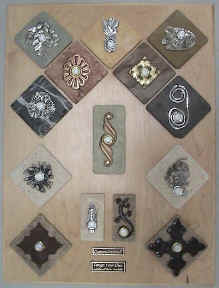 18" x 24" (standard) 10" x 30"
We can make any size with any product offering...
24" x 18"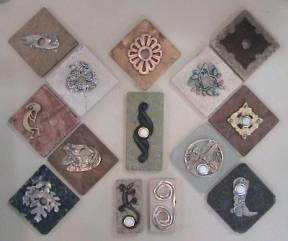 On each board...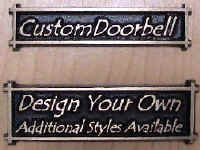 We offer outstanding customer service, outstanding pricing, and lasting, unparalleled quality products. We can design the right program to suit your needs. No other product line allows the customer so much flexibility to design their product!!
Contact us today!
Try our interactive tool for fun...


♦ Doorbell Button and Intercom Styles ♦ Color Choices ♦ Installation Instructions ♦ Testimonials ♦
♦ Order a Doorbell or Intercom ♦ In The News ♦ Contact Us ♦ Payments ♦ Links ♦ FAQs ♦ Home ♦
© Copyright 2001-2012 CustomDoorbell, All rights reserved.